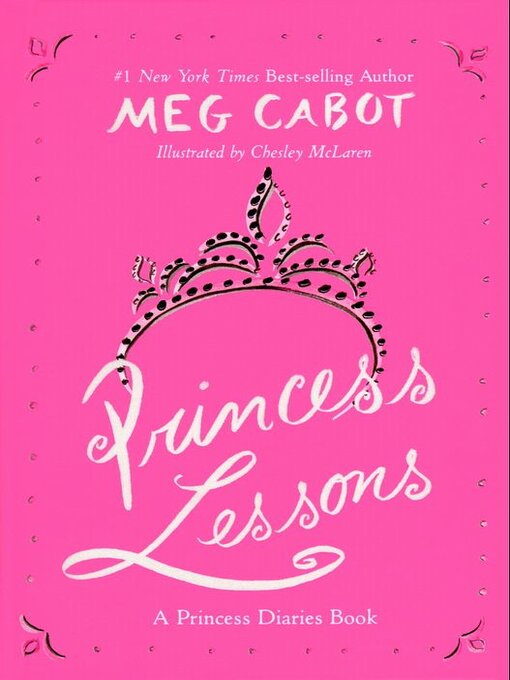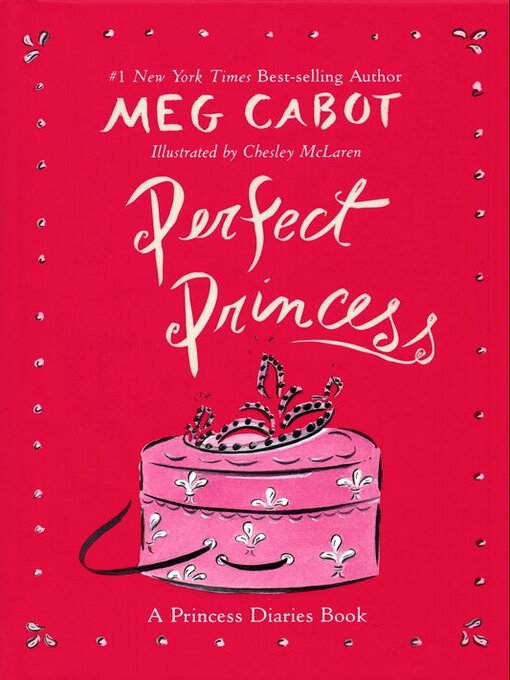 The title(s):
Princess Lessons, Perfect Princess
The author:
Meg Cabot
Publication:
Harper Trophy, 2003 & 2004
Got it from:
Book Depot
This is a little walk down side princess alley here. Neither of these books fall into the series proper but since they were published around book 5 it seems as good a time as any to stick them in here.
Princess Lessons is all about how to be a good princess, written by Mia and her friends and family. It makes being a princess seem like teh suck. I mean, always looking happy and gracious in public? No thanks. All these "do this's" and "do that's" are scaring me. Thank heavens I was born a commoner.
Perfect Princess is a little better, as it outlines the illustrious lives of princesses past and present, real and fictional. Everyone's here, from Princess Grace to Mononoke.
Cute, fun reads but not necessary to enjoy the series.
Random fact:
My wedding hairstyle was modeled after Princess Mia's from the Princess Diaries movies. This is the picture I showed my hairstylist:
Here's mine: